Claro's mission is to help organizations make smarter, more strategic talent decisions through actionable labor market data.
For more than a decade, we've partnered with data-driven organizations to gain a competitive advantage in their respective industries and geographies. This unwavering dedication to client success has solidified our position as the premier labor market intelligence platform.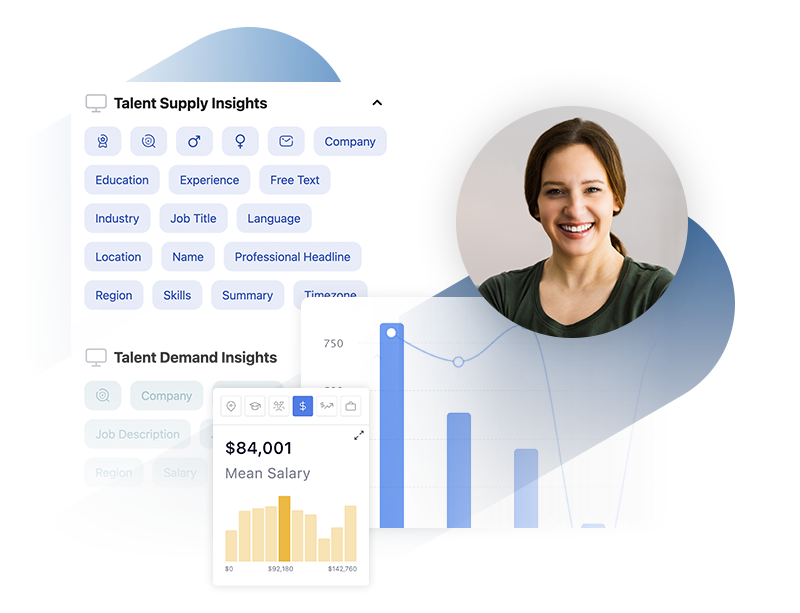 The all-in-one labor market intelligence solution
Whether you're looking to access and filter the global talent pool, identify every trend in the labor market, gain a competitive hiring edge or simply make confident data-backed decisions, Claro has you covered. For more than a decade, we've supplied the Fortune 500 and global enterprises around the world with the data to seamlessly and quickly act on the facts.
Request a demo
At a glance
Insights at the speed of now
In-depth analysis: Analytical tools to dive deep into labor market data, providing comprehensive insights into talent trends, competitors and more.

Predictive analytics: Predictive models to help organizations anticipate future talent needs and stay ahead of the competition.

Customized reporting: Tailored reports that address specific recruitment challenges, providing an unmatched competitive edge.
Big data expertise: The power of big data and cutting-edge analytics to extract meaningful insights from vast amounts of information.

Machine learning: Advanced algorithms and machine learning models continuously refine insights to remain both accurate and relevant.

User-friendly interface: From novice to power user, easily navigate and interpret complex data, making informed decisions more accessible.
Diversity in data: We champion diversity not only in the workplace, but also in our data sources, ensuring that our insights reflect the full spectrum of talent.

Accessibility: Our products and services are built with accessibility in mind, making them usable by individuals with various abilities.

Inclusive culture: Internally, we foster an inclusive culture where all team members can thrive, regardless of their background.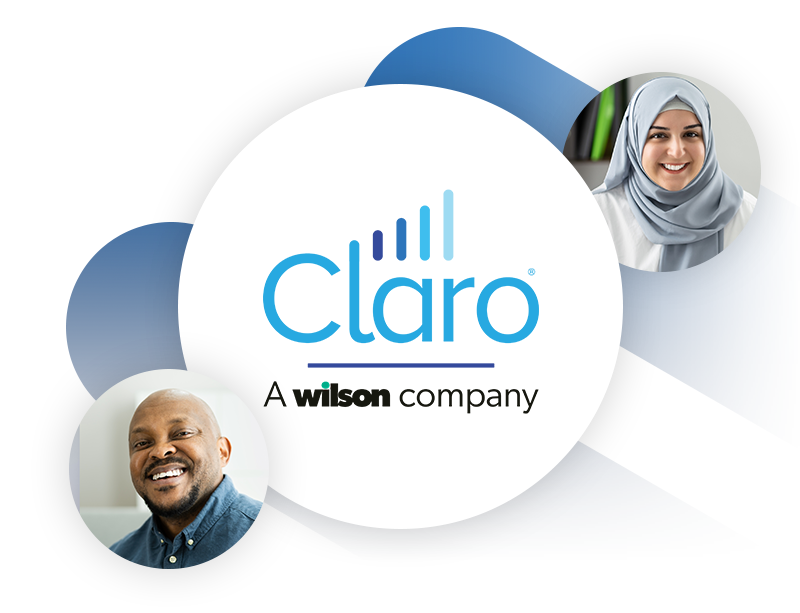 Get to know us
Meet the team