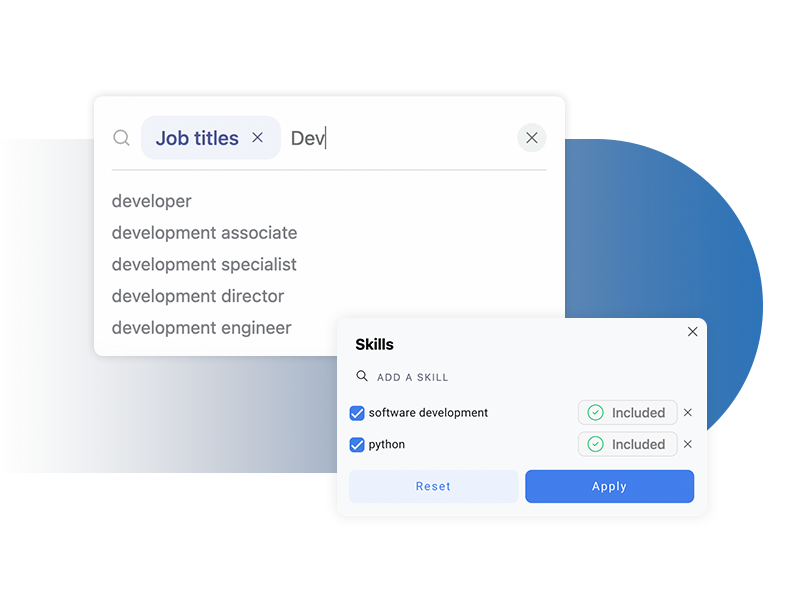 Discover the best talent with every search
Filter the world's talent pool with precision and speed using Claro Discovery. Find the perfect fit with real-time labor market analytics, streamline talent acquisition with profile categorization, and engage with global talent all in one place.
Learn more about Discovery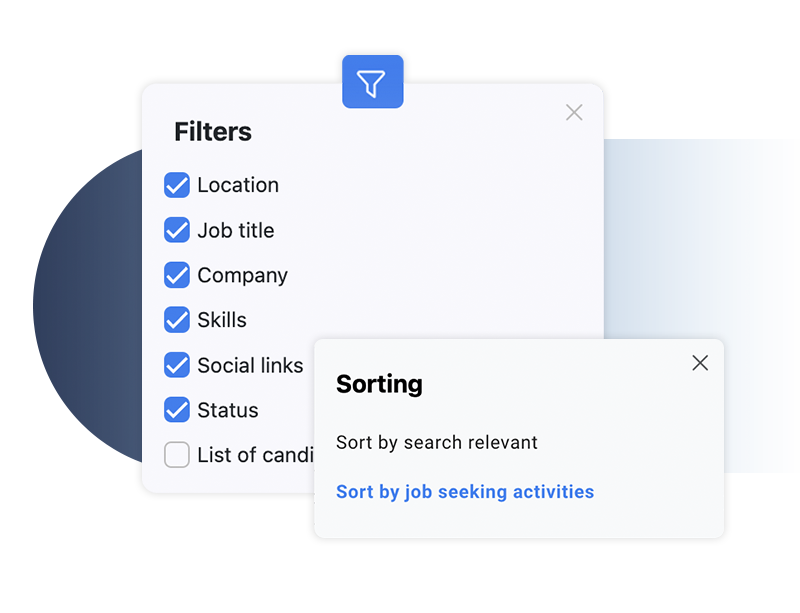 Customize and target for any role
Discover hidden talent profiles and refine searches to meet your exact needs. Talent intelligence filters allow you to search by location, title, skills, company, job-seeking activity and more. Build a scalable, powerful talent pipeline without limitation.
Book a demo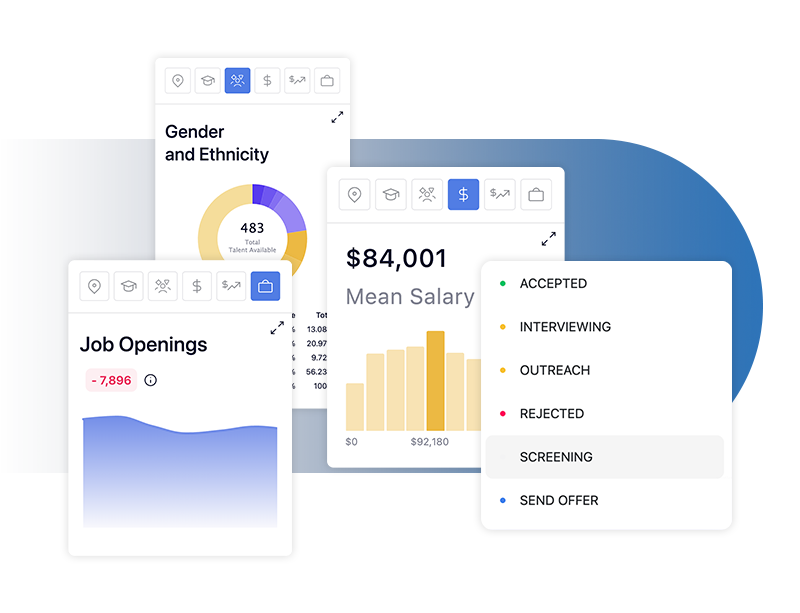 Master talent acquisition and unlock deep insights
Set goals, track progress and measure success in talent acquisition like never before. Anticipate churn and reduce employee attrition, discover top locations, skills, DEI insights, salary benchmarks and trends, and categorize candidates for fast outreach.
Contact us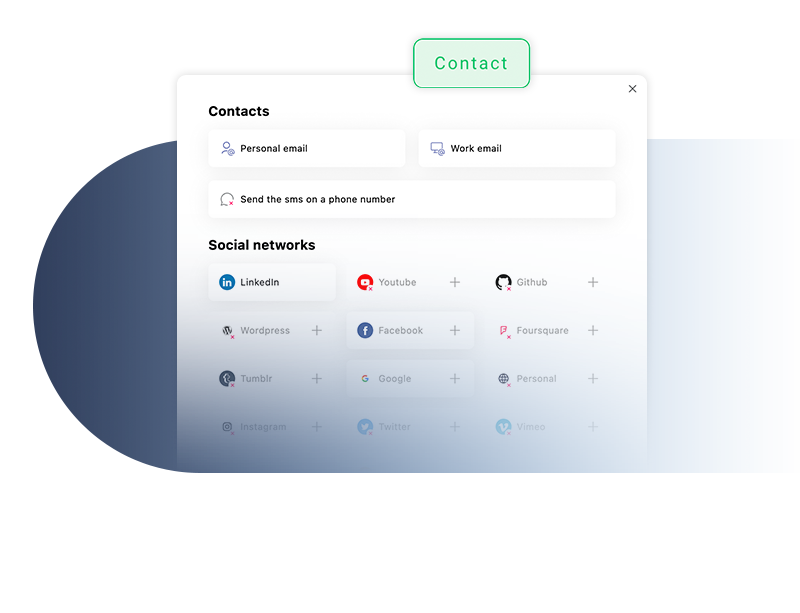 Seamlessly engage with global talent
Access 500+ million talent profiles to find the best-fit candidates for your organization. Create role-based dashboards, personalized reports and unlock job-seeking activities with ease with Claro.
Learn More
"In terms of value-add, Claro Discovery provides better visibility on talent, breaking it down and reducing the time spent when performing niche role searches. The promote/demote features on the search list and the breakdown of the search results by top locations, skills, gender and salary are really helpful too."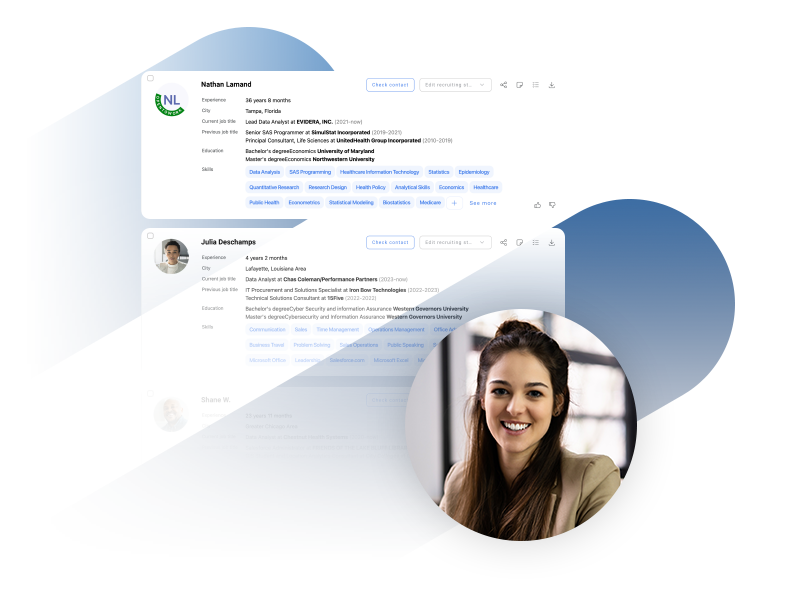 Explore Claro Discovery
Book a consultation or demo with one of our specialists and see how Claro Discovery can elevate your talent acquisition strategy.
Contact us