 Build diverse talent pipelines
Claro Discovery
Powered by real-time labor market analytics, Claro Discovery helps talent acquisition teams connect with diverse talent. With access to 450+ million profiles, recruiters and sourcers can categorize, track and engage with top talent.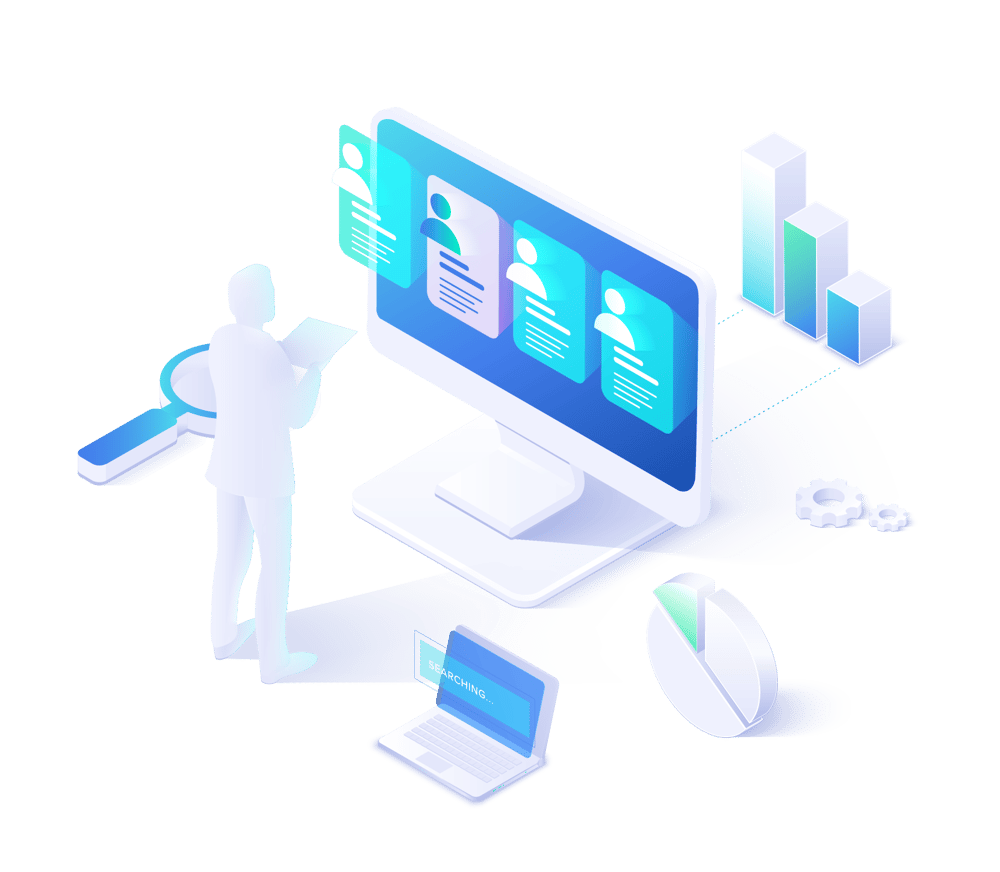 Identify, engage, hire and retain top talent with one platform
Claro Discovery streamlines the recruitment process as user

s can identify and engage with diverse talent in one platform.

Using predictive analysis, talent leaders are better equipped to anticipate employee churn and can step in to reduce attrition before it becomes a problem

.
"In terms of value-add, Claro Discovery provides better visibility on talent, breaking it down and reducing the time spent when performing niche role searches. The promote/demote features on the search list and the breakdown of the search results by top locations, skills, gender and salary are really helpful too."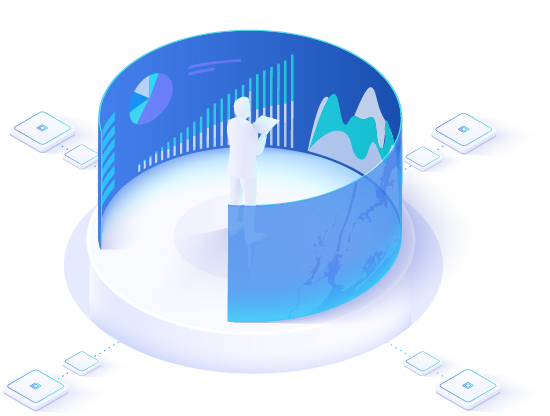 Explore Claro Discovery
Book a consultation or demo with one of our specialists and see how Claro Discovery can elevate your talent acquisition strategy.
Contact us