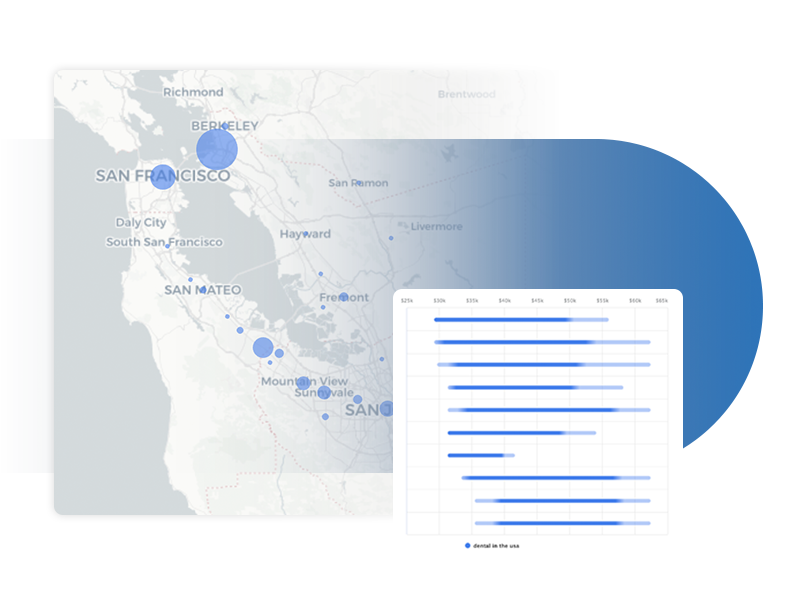 Discover talent and harness labor market intelligence in one unified platform
With our Discovery, Analytics and Talent Mobility modules, the Claro platform provides real-time insights about open jobs and talent availability so you can hire better talent, faster. Moreover, our Job Seeking Sonar® tool can help you to accelerate time-to-fill.
Learn more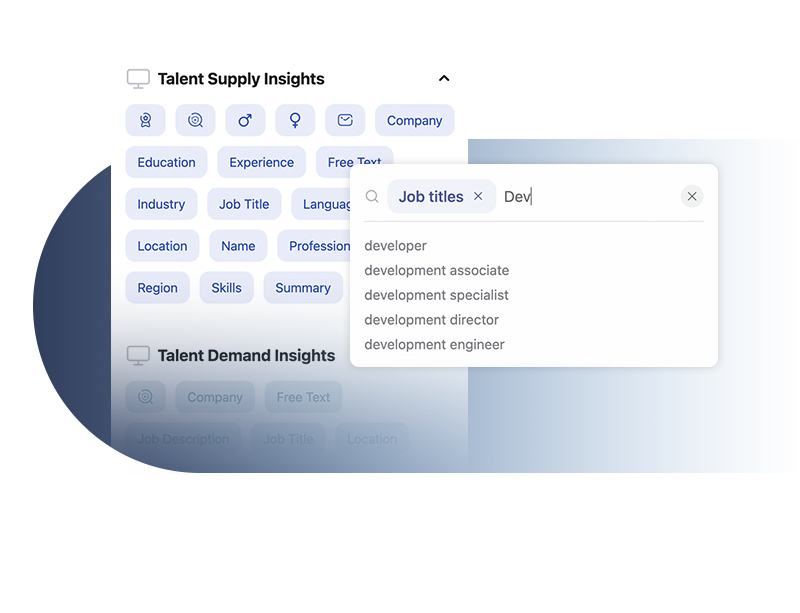 Effortlessly search and gain immediate insights with unlimited queries
Make informed data-backed decisions; build dynamic talent acquisition strategies; and do it in seconds. With precise analytics and access to unrivaled talent intelligence, you can quickly gain insights into geography, DEI, talent mobility, salary and more.
Meet Analytics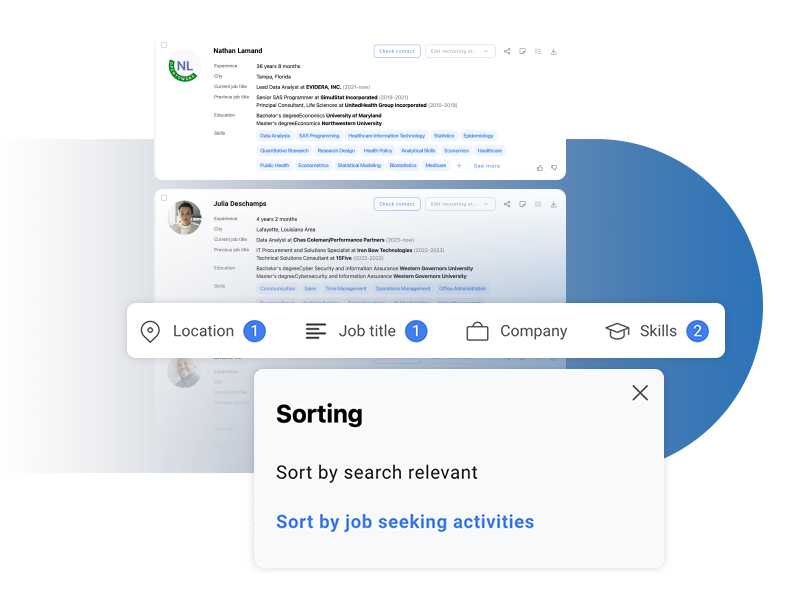 Unlock 500+ million talent profiles with one click
Competing in the same talent pool as everyone else leads to fierce competition and stagnant outreach. With Claro's Talent Intelligence module, you can find the perfect candidates, filtered to your exact needs, track job-seeking activity, uncover contact information and connect with the best talent from around the globe.
Meet Discovery
UNIQUE FEATURES
Claro Analytics helps you improve your organizational capabilities