 Claro Analytics
Claro Analytics is a web-based application that helps companies identify the best talent locations, which competitors are hiring and where, and how much they're paying. Companies can also access Claro Analytics data via API.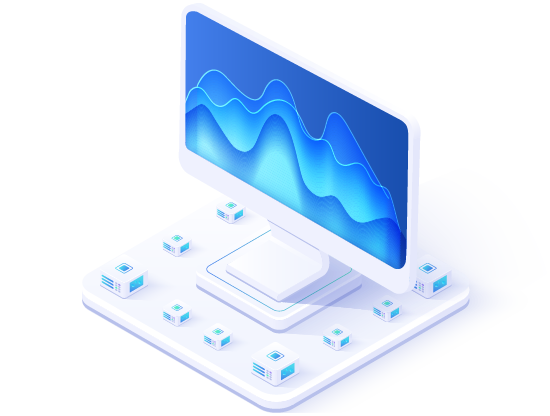 Talent market intelligence
Real-time, global labor market intelligence
Workforce supply and demand planning

Competitive salary benchmarking
Identify passive job seekers
Collect anonymized gender and ethnicity

insights

Employee attrition modeling



TURBO CHARGE YOUR DIVERSITY STRATEGY
Global gender & diversity talent market insights
How does your organization's gender & diversity compare against your top competitors?
Find out with Claro Analytics. It's the only labor market intelligence platform to provide real-time, anonymized gender and ethnicity insights.
The machine-learning platform is based on a data dictionary of more than 5 billion name combinations for gender, ethnicity and diaspora. We also offer API access to this information.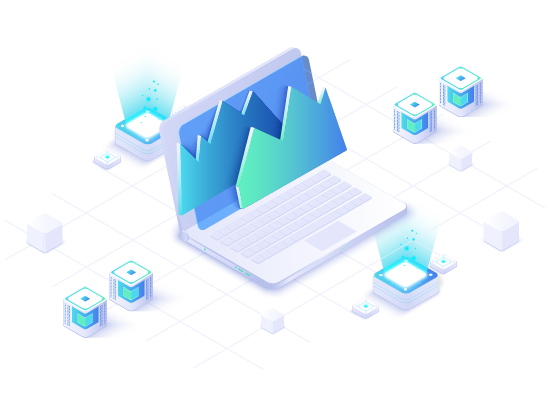 Explore Claro Analytics
Book a consultation or demo with one of our specialists and see how Claro Analytics can elevate your talent acquisition strategy today.
Book a demo